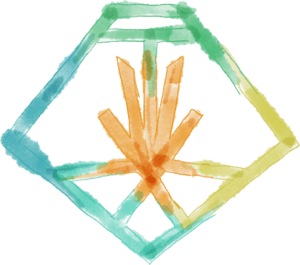 WE ARE THREE BROTHERS IN SPIRIT WHO PASSIONATELY EXPRESS THEIR SPECIAL LOVE FOR FAT BASSES AND WARM MELODIES. OUR PRODUCTION OF INNOVATIVE ELECTRO ACOUSTIC MUSIC BLENDS ETHNO ELEMENTS WITH UP TO DATE CLUB MUSIC. WE DEVELOP OUR CREATIVE POTENTIAL IN OUR OWN COMPOSITIONS, REMIXES, DJING AND EVENTS.
THE PRINCIPLES OF TIKK ARE BASED ON QUALITY, EXPERIENCE AND OPENNESS FOR NEW ADVENTURES. OUR AMBITION COMBINED WITH OUR CURIOSITY, DRIVES US TO PURSUE THE ZEITGEIST AND TO ALWAYS MOVE FORWARD.
THE SETS OF TIKK CONTAIN A TASTEFUL CHOICE OF THE DOPEST TROPICAL AND FAR EAST ELECTRONIC MUSIC, TWISTED AND TURNED INTO A SILK SLIDE TO GIVE YOU A COZY VIBE. THE INFLUENCES OF TRADITIONAL INSTRUMENTS AND ETHNIC ELEMENTS WILL DEFINITELY AWAKE YOUR INNER ANIMAL!
TIKK IS CONSTANTLY EXPLORING THE MUSICAL WORLD TO GATHER FRESH RHYTHMS, VOCALS AND INSTRUMENTS IN ORDER TO MAKE THE EXPERIENCE A UNIQUE JOURNEY OF UNEXPECTED EXCELLENCE.
WE ARE ALWAYS STRIVING TO PRESENT YOU THE BEST OF MUSIC AND TO BRING YOU ALONG THE RIDE OF WHAT TIKK MEANS.