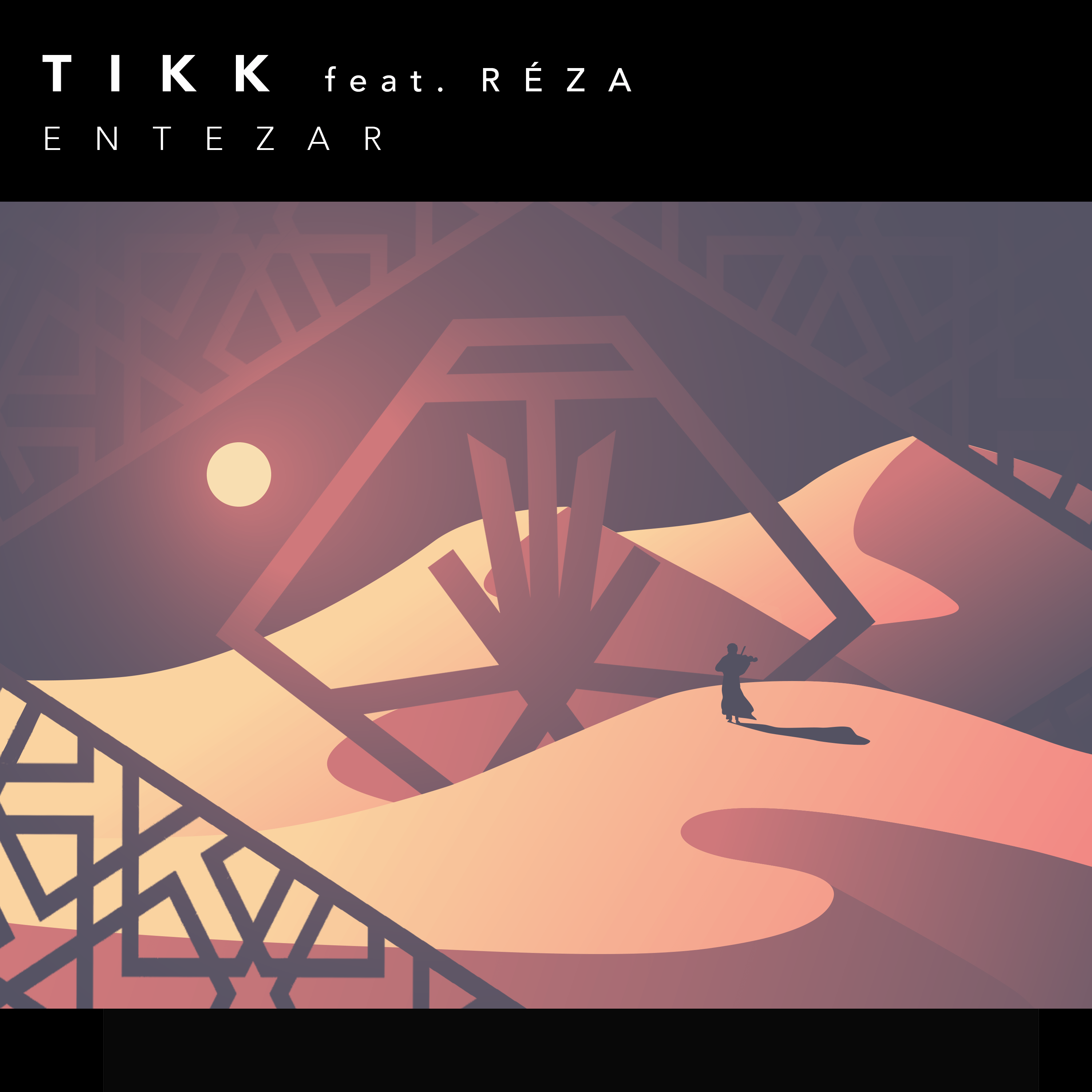 We all have expectations, which Entezar means in farsi. We all have dreams and we all want to reach our goals in our lives. This is the source of our energy. The mystikk violin of Rezà sets you in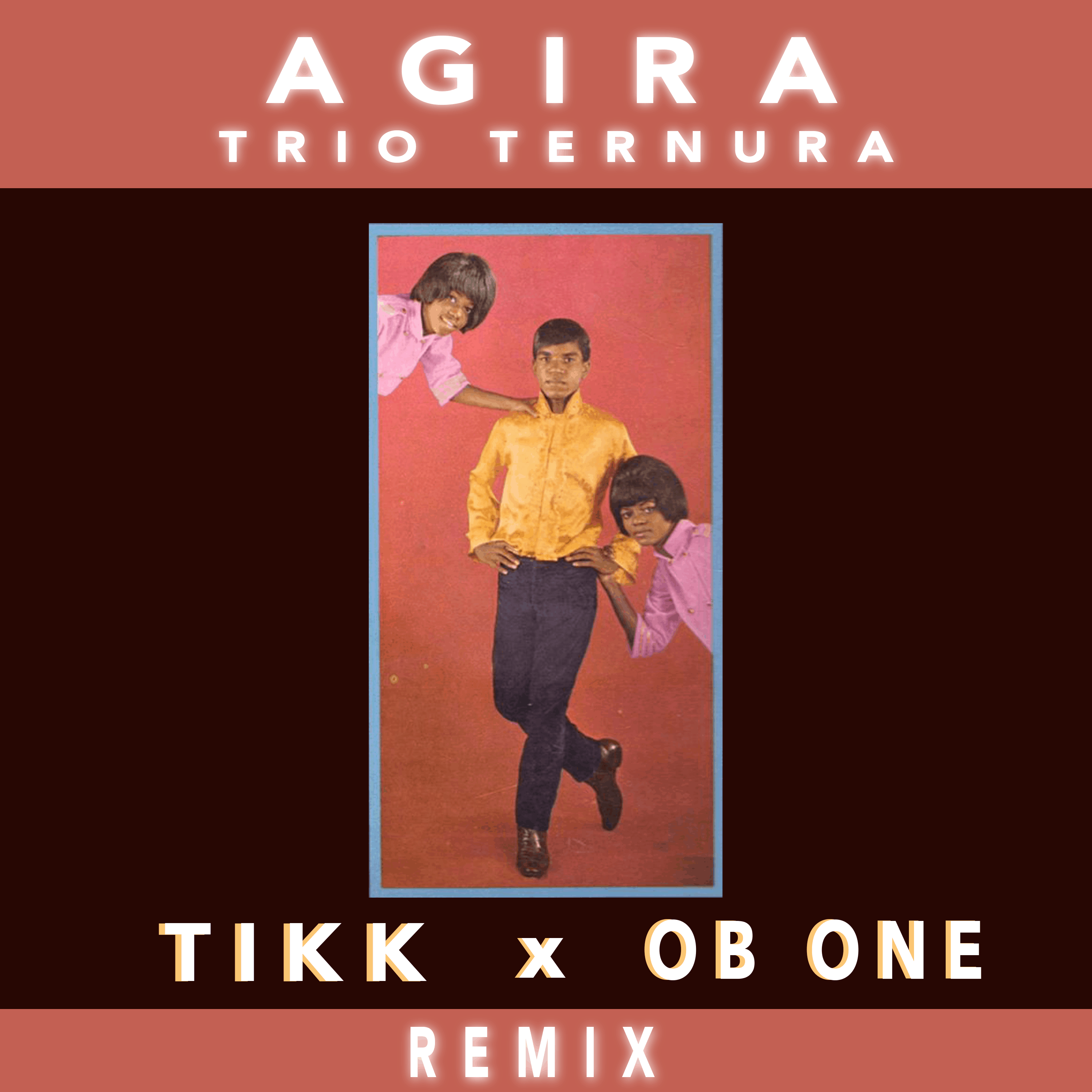 ABOUT THE SONG Trio Ternura (or Tenderness Trio) consisted of two sisters, Jussara, Jurema and their brother Robson. The song is a tribute to nature, spirituality and mindfulness. The hommage is made through a form of "cantico" (chant) or "saudação"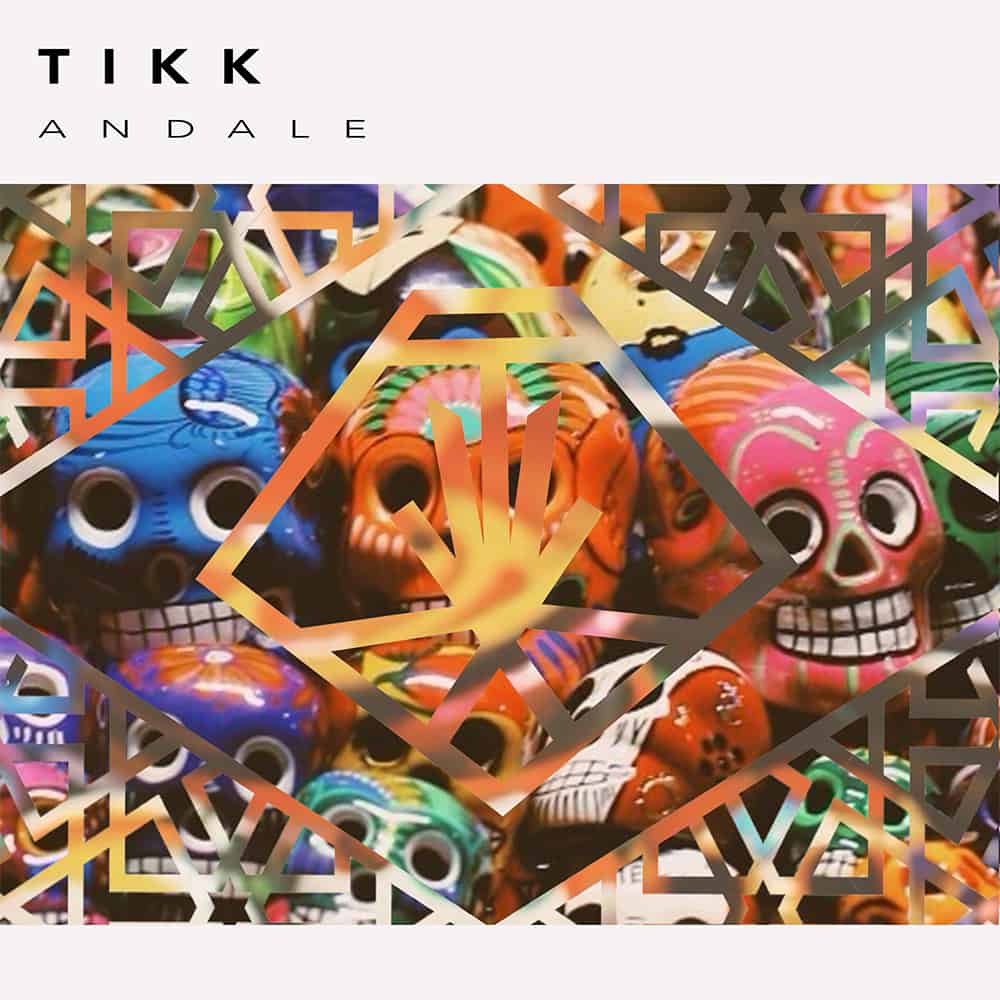 The three Darvishes of TIKK created with Àndale an impulsive Song with the purpose to wake the inner "Hajvan". Their goal is to break the Mask of normality and to let the repressed animal break free. Ever since the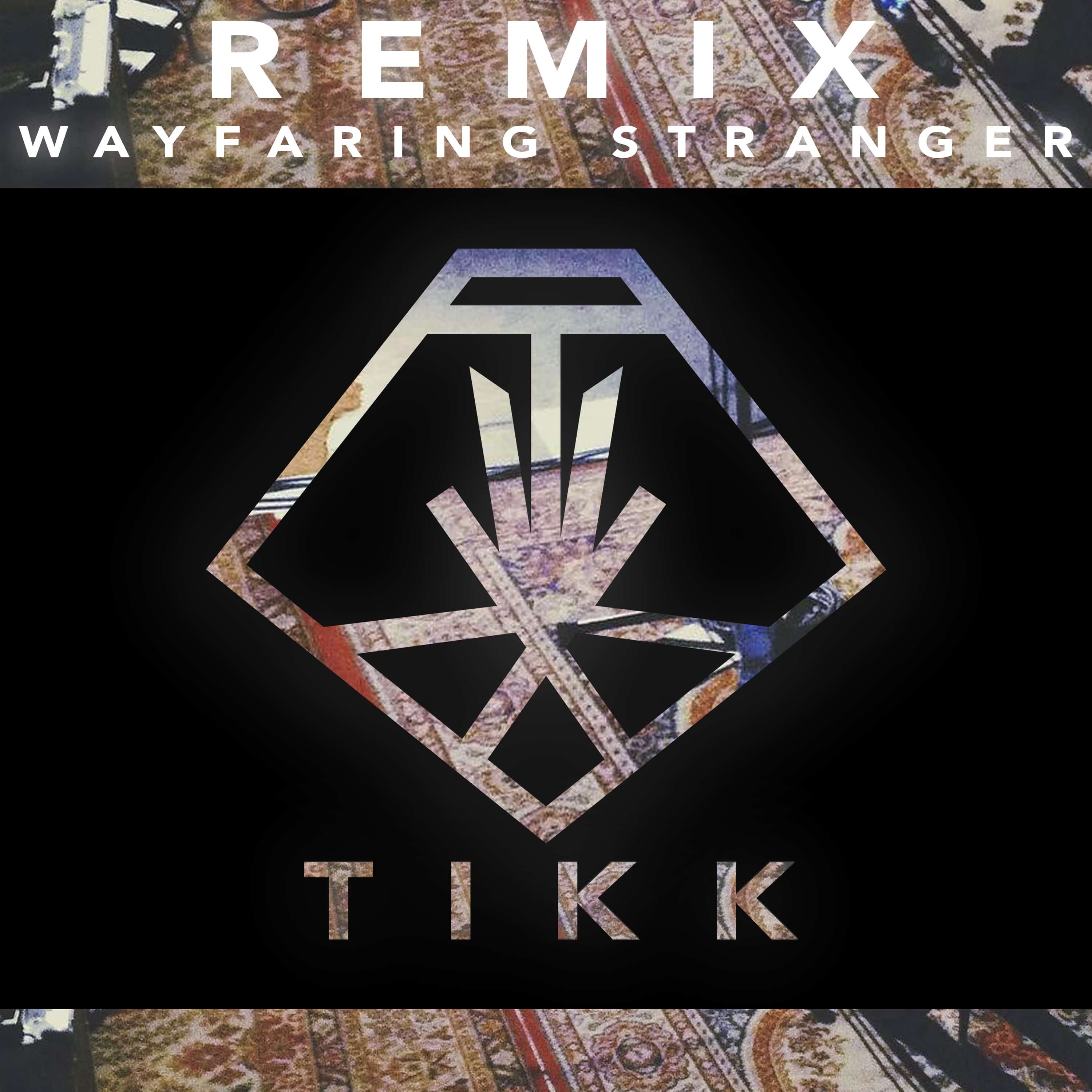 I'm just a poor wayfaring stranger Traveling through this world below There is no sickness, no toil, nor danger In that bright land to which I go ----/ I'm going there to see my Father And all my loved ones who've gone on I'm just going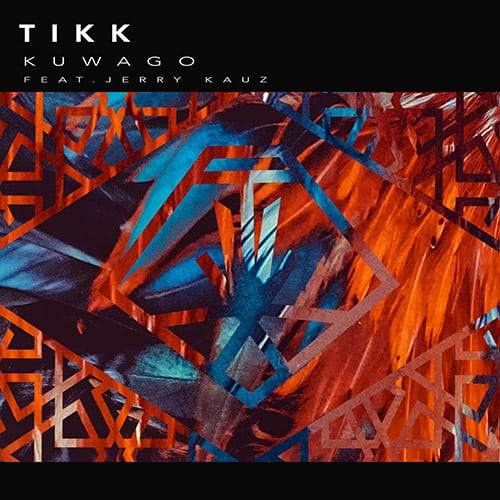 The three owls of TIKK chose this title in connotation to the featured artist and good friend Jerry Kauz.  Kuwago leads the gang into a new era and with every new step they gain experience. With the love for music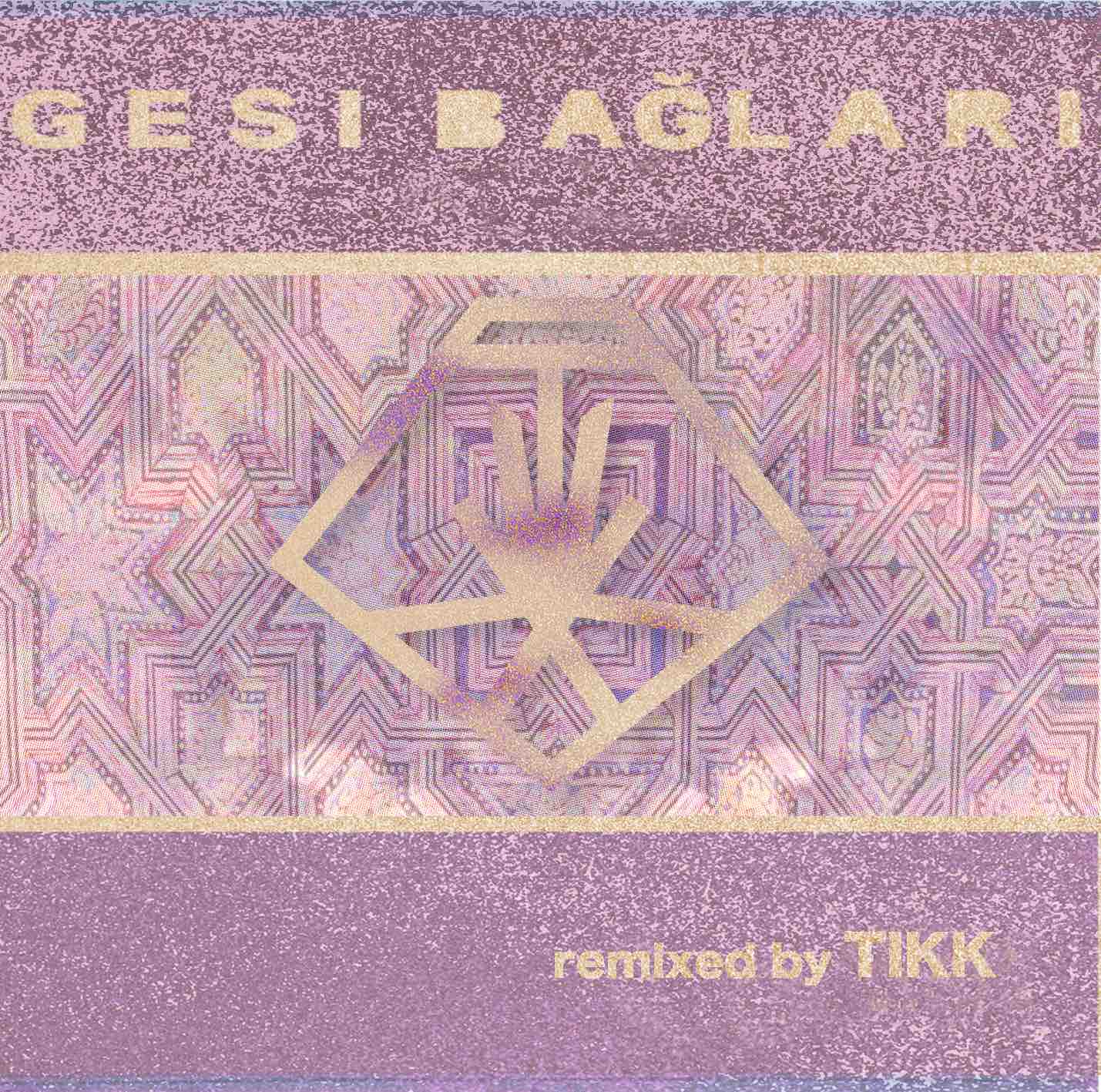 Gesi Bağları is a combination of an ancient anatolian folk song and the club music flavour of TIKK. This melancholic song is about the misery of a girl who is separated from her mother who suffers from an incurable disease.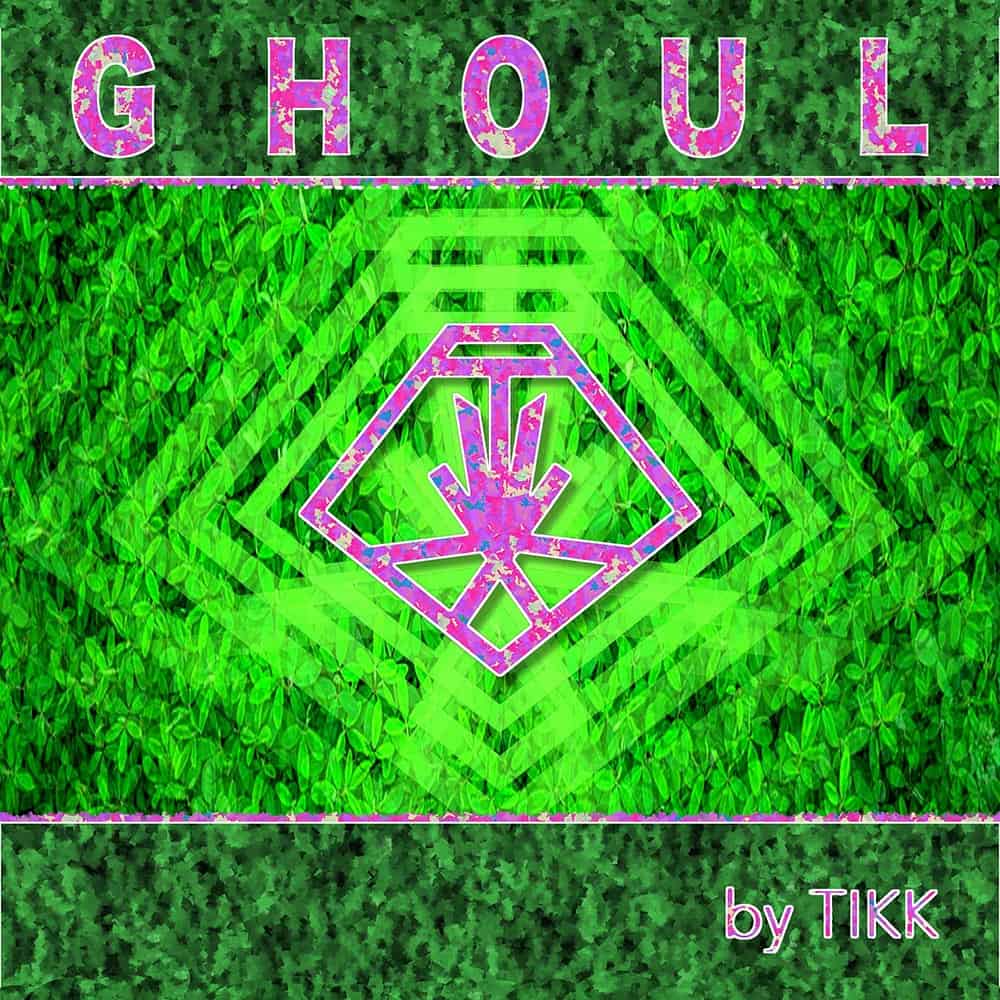 Ghoul the Green Giant arises from his deep sleep in the rainforest of the Amazon He woke up by the sound of the shamanic jungle drums played by the little magical TIKK monkeys. Feeling the energetikk vibe he slowly moves