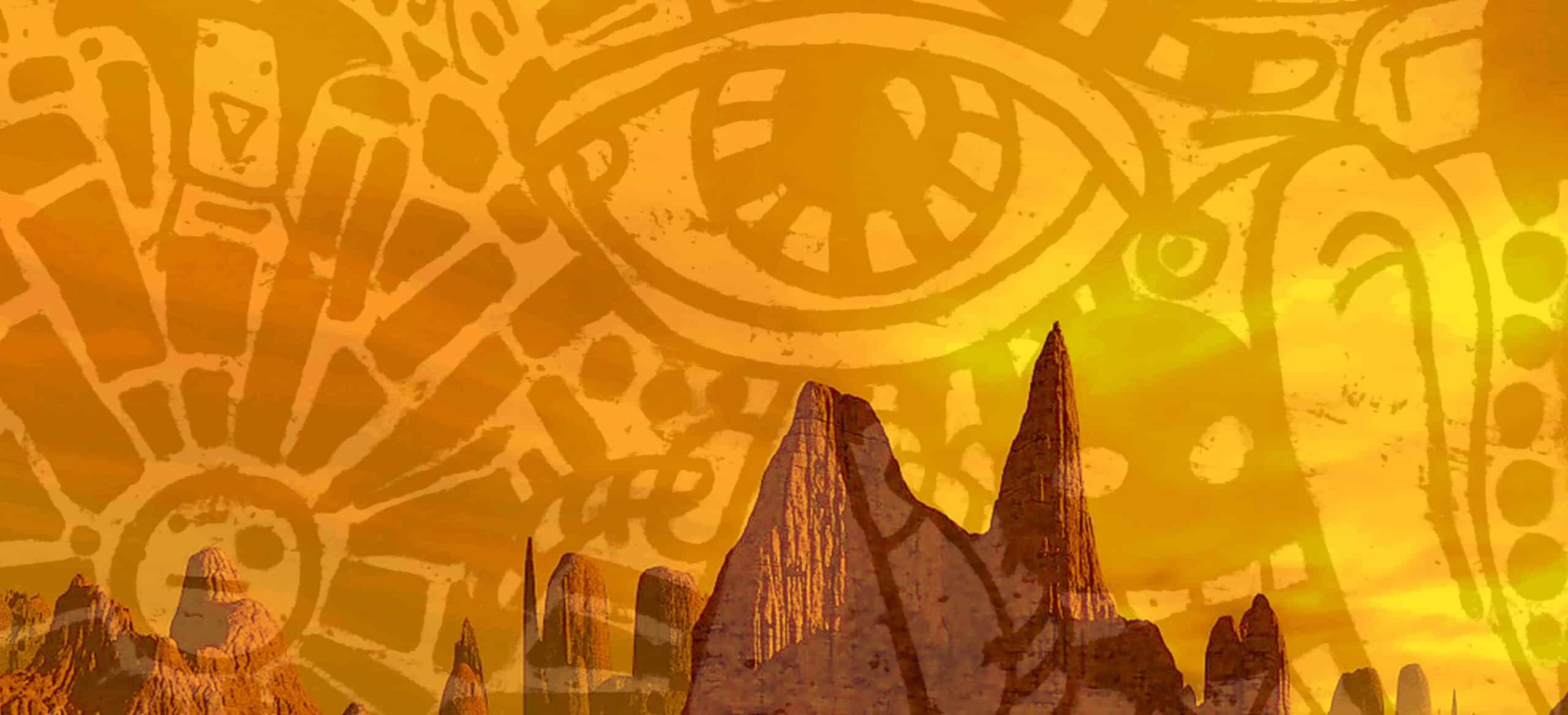 ETHNIC MUSIC MIX
ABOUT THE JOURNEY OF TIKK
TRADITIONAL ETHNIC MUSIC COMBINED WITH MODERN CLUB SOUND
*
FLOATING DRUMS AND SHAMANIC RHYTHMS UNITED WITH FUTURISTIKK DANCE MUSIC
*
ORIENTAL MELODIES FLAVORED WITH HYPNOTIKK BEATS
*
The sets of TIKK contain a tasteful choice of the dopest Tropical and Far East electronic music, twisted and turned into a silk slide to give you a cozy vibe. The influences of traditional instruments and ethnic elements will definitely awake your inner animal!
TIKK is constantly exploring the musical world to gather fresh rhythms, vocals and instruments in order to make the experience a unique journey of unexpected excellence.
We are always striving to present you the best of music and to bring you along the ride of what TIKK means.
***TRACK LIST***
T-Puse – Dreams feat. Berkules (Original Mix)
Acid Hamam & Nasiri – Kadiköy
Sound of Mint feat. Dalal Abdelaziz – Sudani Bambara (Zuma Dionys Remix)
Nicola Cruz – Siete (Live Version)
Acid Hamam & Richard Rossa – Shaman Disco
Zuma Dionys – Isha (Original Mix)
La Puerta Del Cielo
Veleyle – Harem (Zuma Dionys remix)
Ghoul – TIKK
Sahalé – Kalong
Folklor – RAW MAIN
Amentia – Conquête De L'Oued (Original Mix)
Richard Rossa – Lahjkit Lahjkit
Never Roaming – TIKK Edit
Beija – Alexita + Kima
La Danse du Sable (original mix) – Ben Beckman
The Broken Circle Breakdown Bluegrass Band – Wayfaring Stranger (TIKK Remix)ABOUT THE JOURNEYA