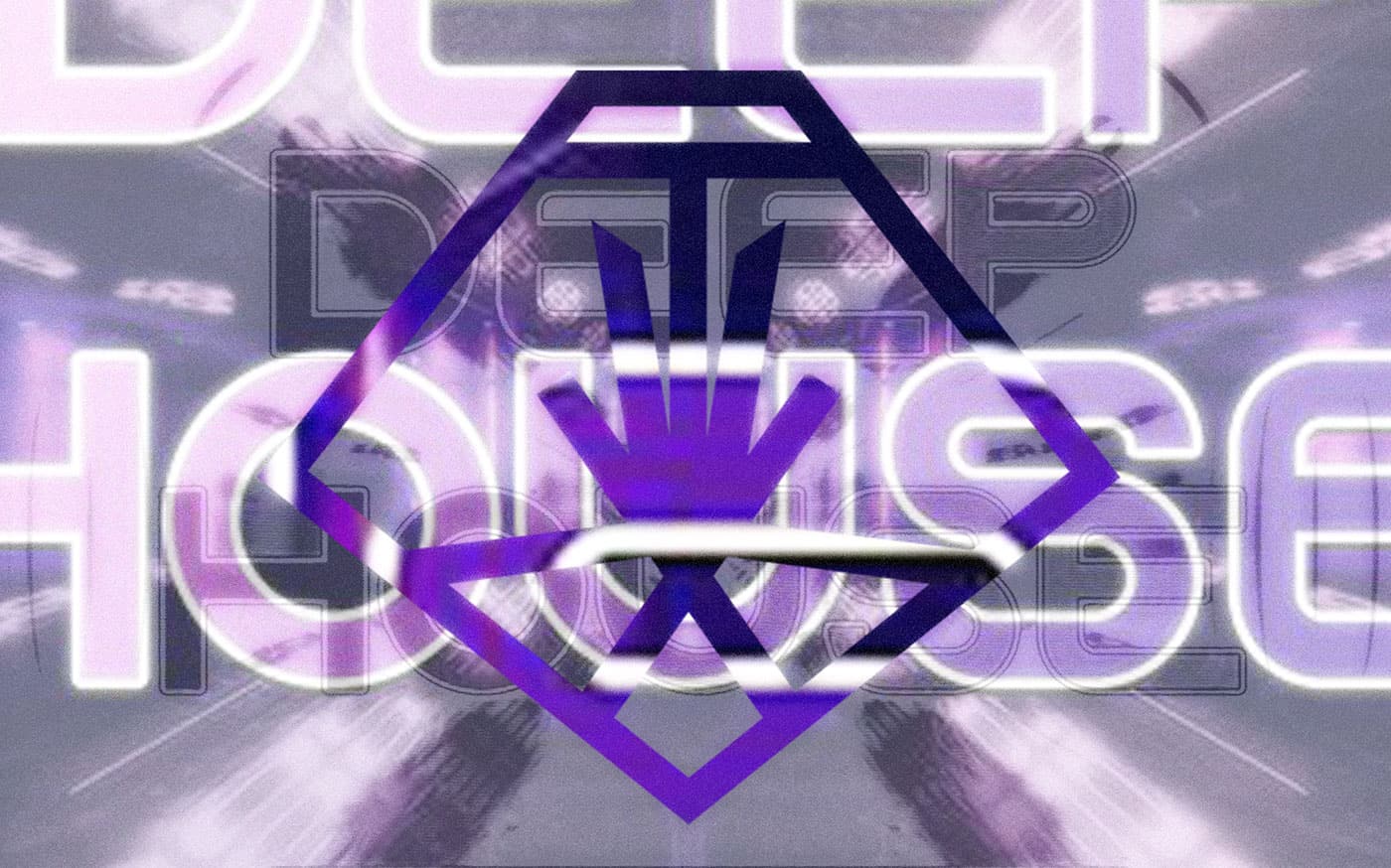 T I K K entered the Deep House Song Contest on skiomusic.com
The guest judge, Proximity, is a well established music channel on Youtube and label.
There are only some days left to go to the site and like and comment our song.
THANKS AND SHOUTS GO OUT TO ALL WHO SUPPORT US!