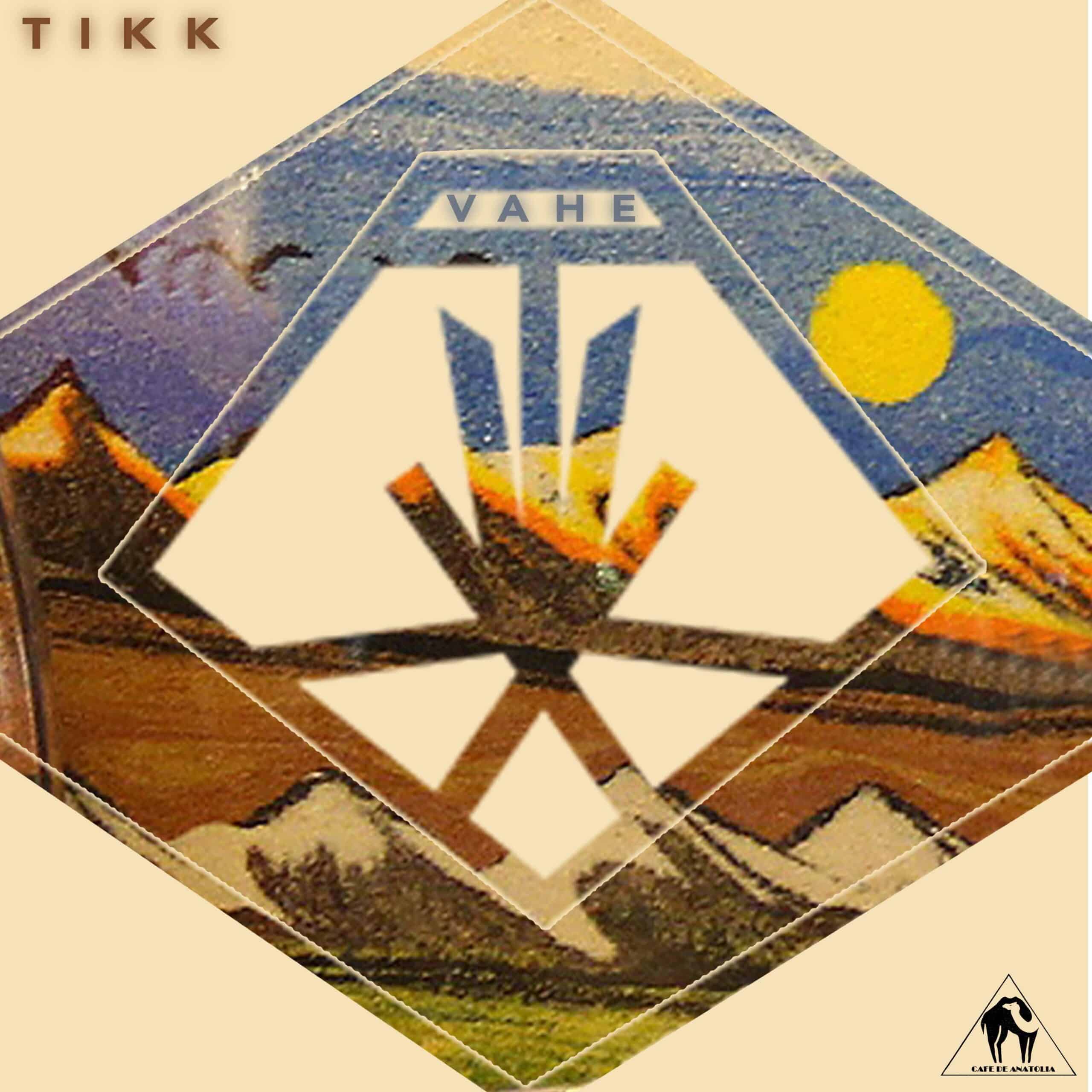 ,,VAHE,, our new #exclusive EP is officially released #now by Cafe De Anatolia on every e-shop & streaming platform Worldwide! Cafe De Anatolia is a Record Label and Artists Management Agency producing the best music mixture of genres and the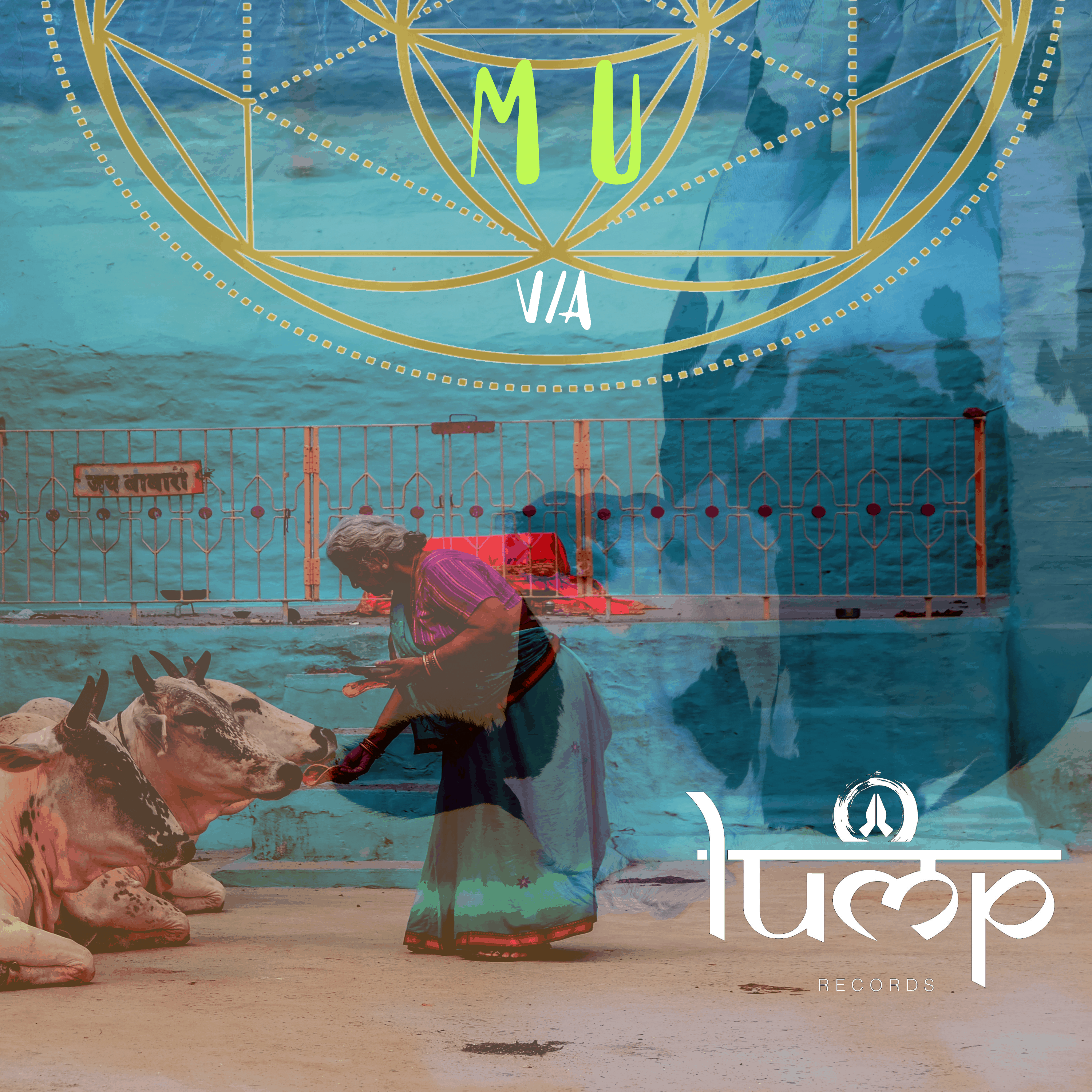 Eclecticism is a conceptual approach that does not hold rigidly to a single paradigm or set of assumptions, but instead draws upon multiple theories, styles, or ideas to gain complementary insights into a subject, or applies different theories in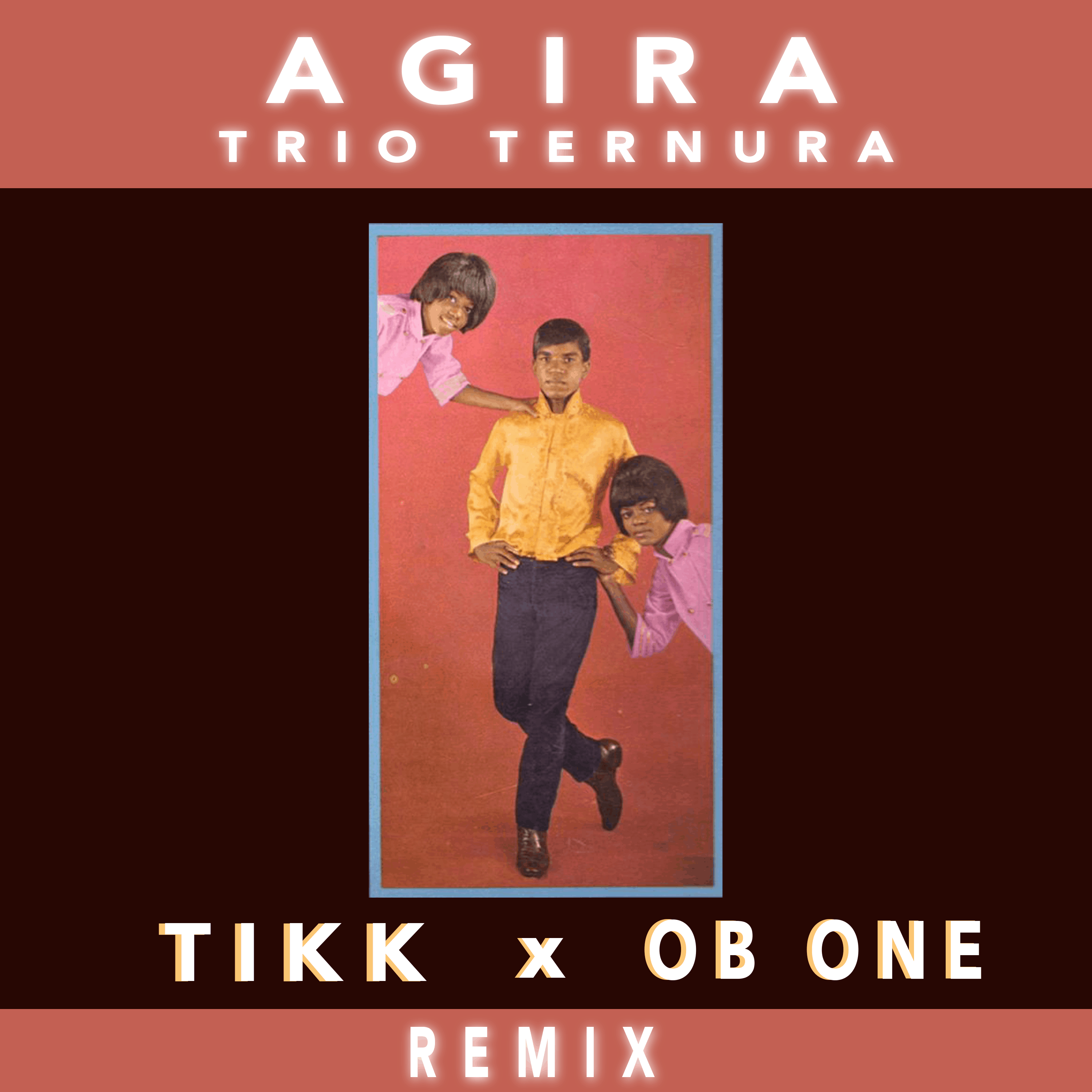 ABOUT THE SONG Trio Ternura (or Tenderness Trio) consisted of two sisters, Jussara, Jurema and their brother Robson. The song is a tribute to nature, spirituality and mindfulness. The hommage is made through a form of "cantico" (chant) or "saudação"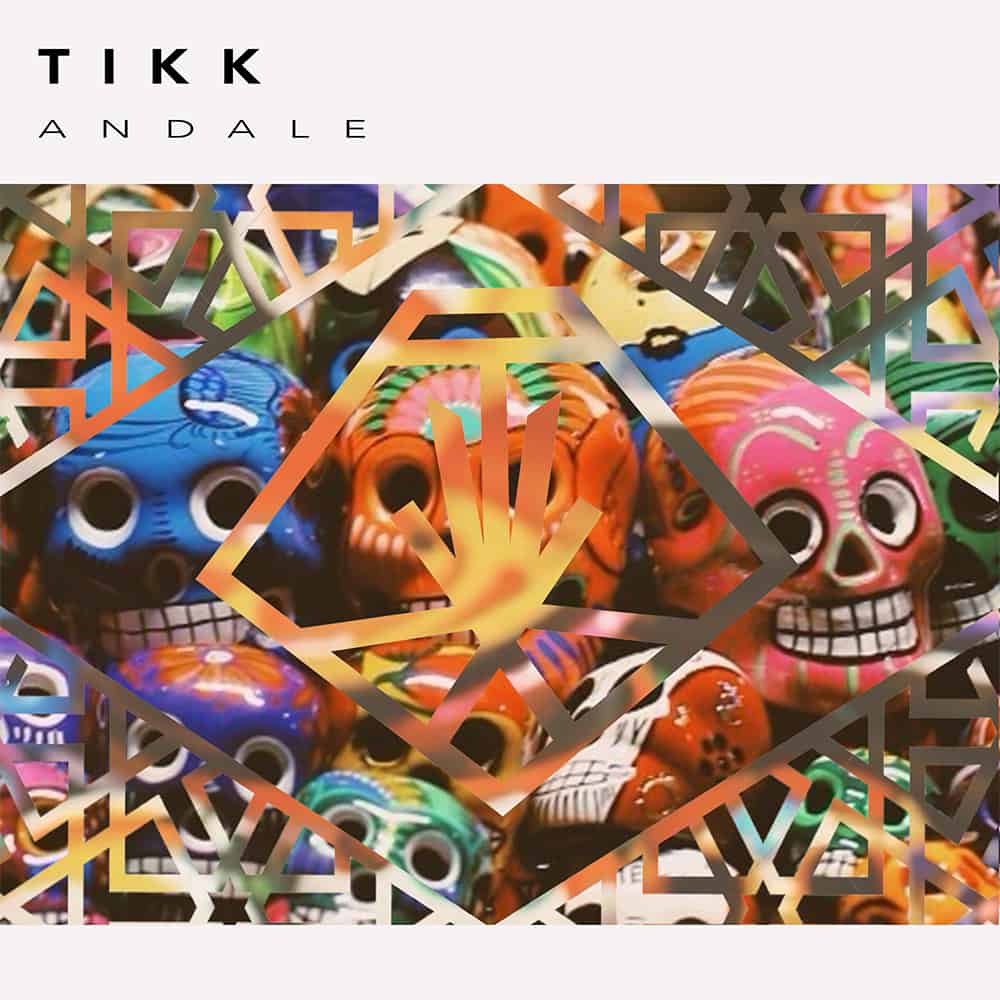 The three Darvishes of TIKK created with Àndale an impulsive Song with the purpose to wake the inner "Hajvan". Their goal is to break the Mask of normality and to let the repressed animal break free. Ever since the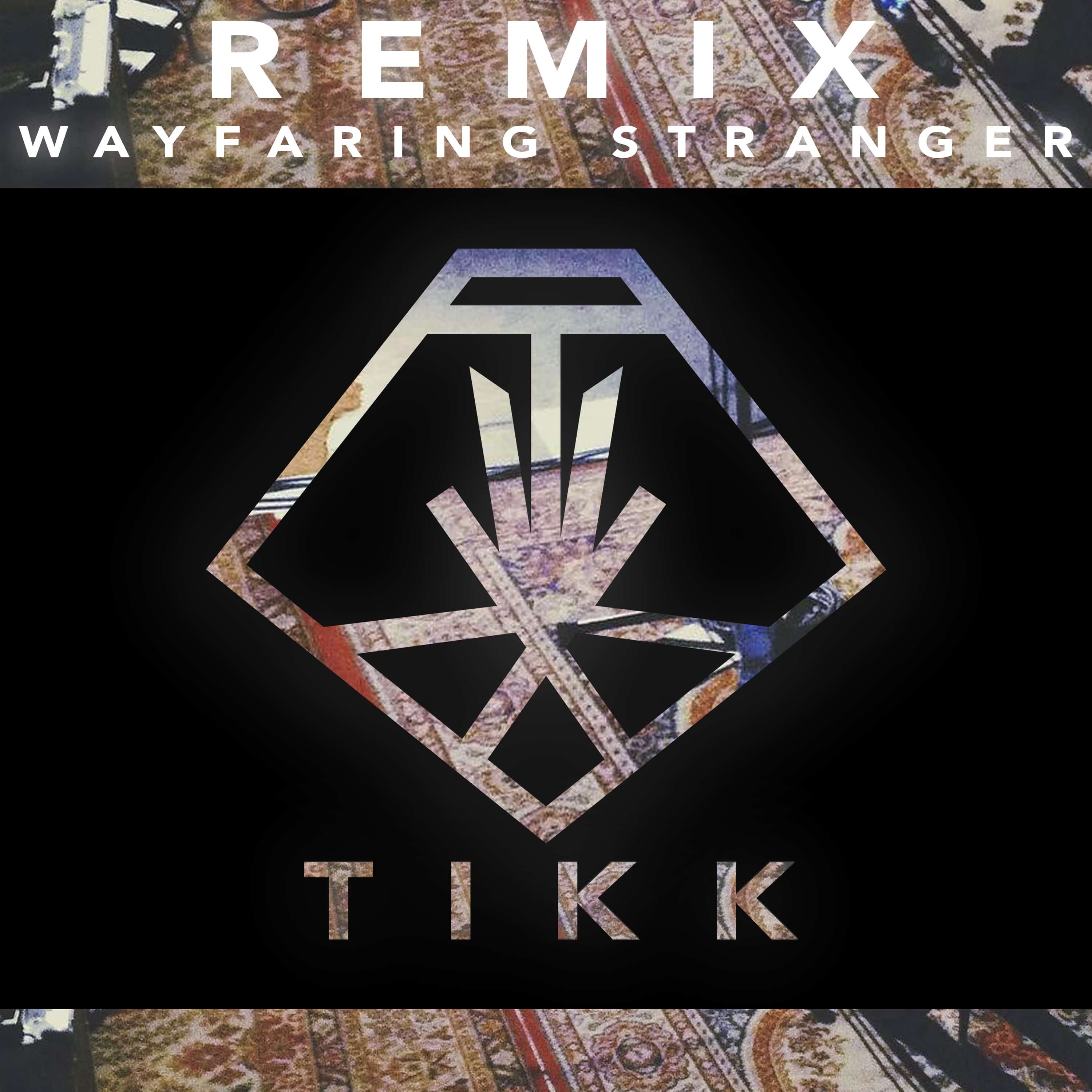 I'm just a poor wayfaring stranger Traveling through this world below There is no sickness, no toil, nor danger In that bright land to which I go ----/ I'm going there to see my Father And all my loved ones who've gone on I'm just going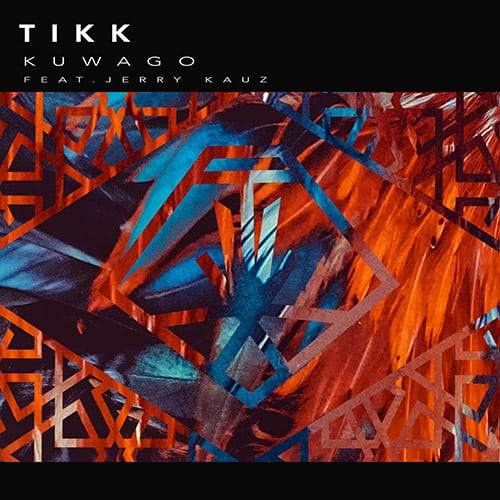 The three owls of TIKK chose this title in connotation to the featured artist and good friend Jerry Kauz.  Kuwago leads the gang into a new era and with every new step they gain experience. With the love for music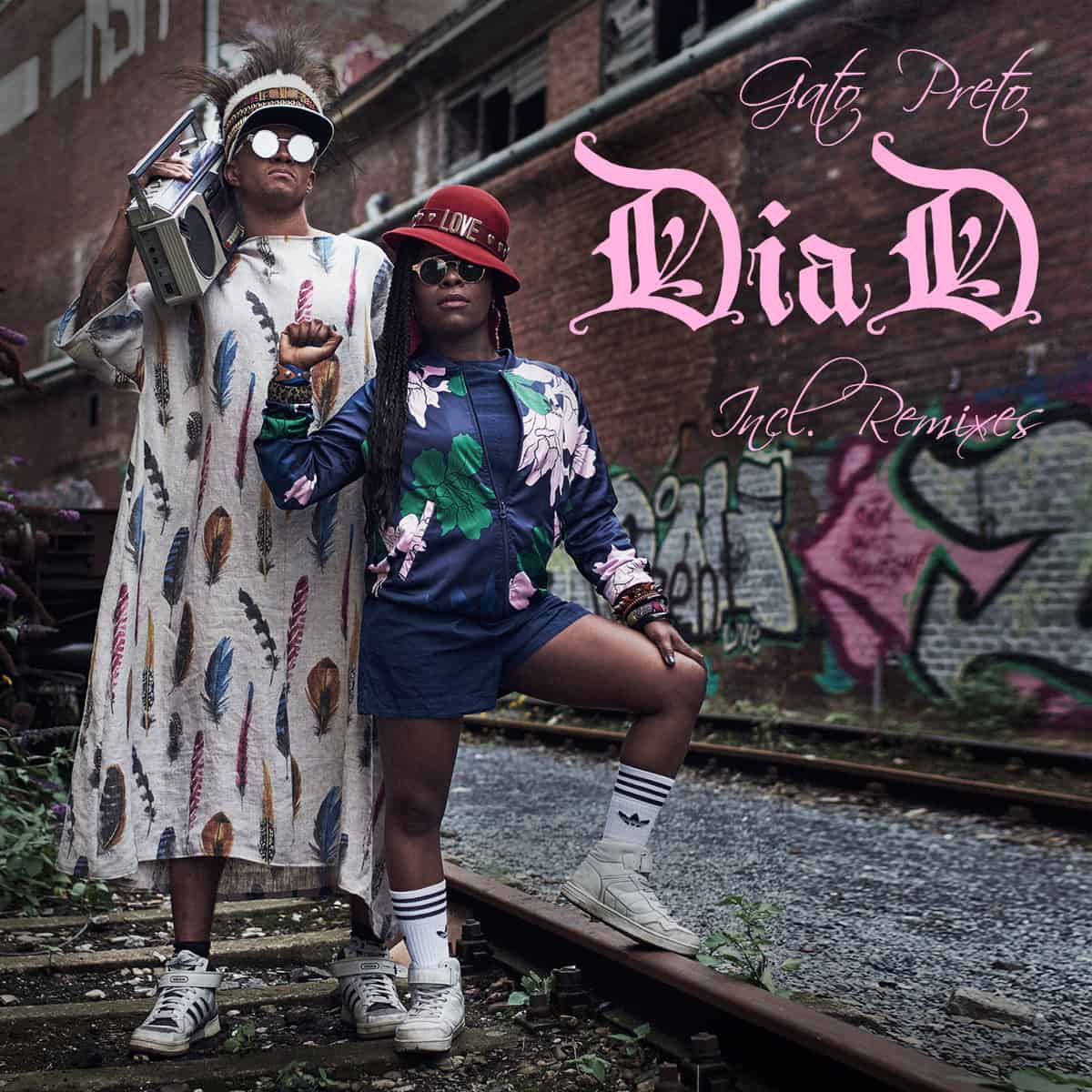 Gato Preto are back with their next single from their upcoming Album "Tempo". Dia D is a pure Afrohouse summer hymne: Powerful funky drums which create an uplifting feeling to dance, a South African Guitar melody by guitarist Vincent Themba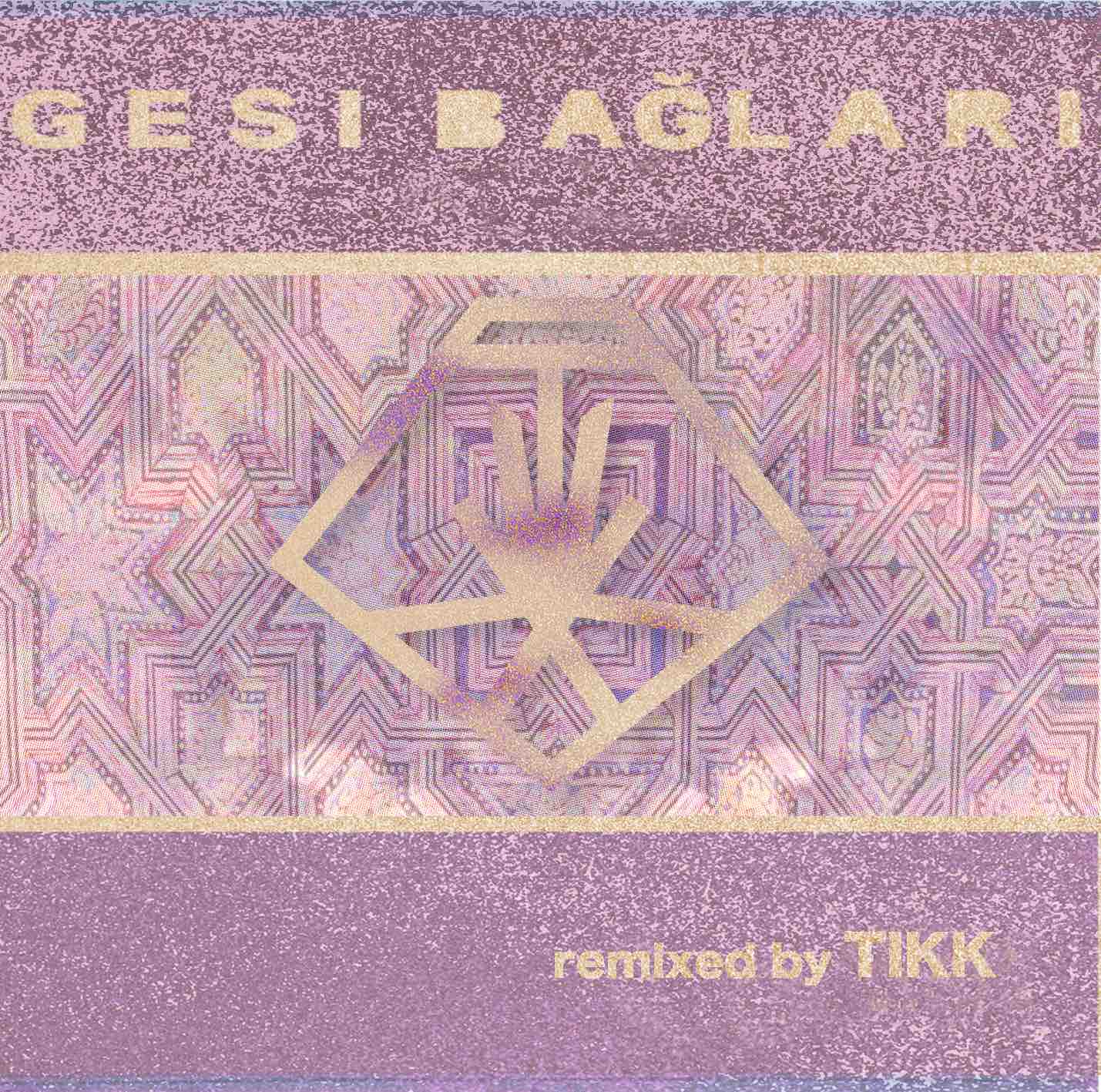 Gesi Bağları is a combination of an ancient anatolian folk song and the club music flavour of TIKK. This melancholic song is about the misery of a girl who is separated from her mother who suffers from an incurable disease.